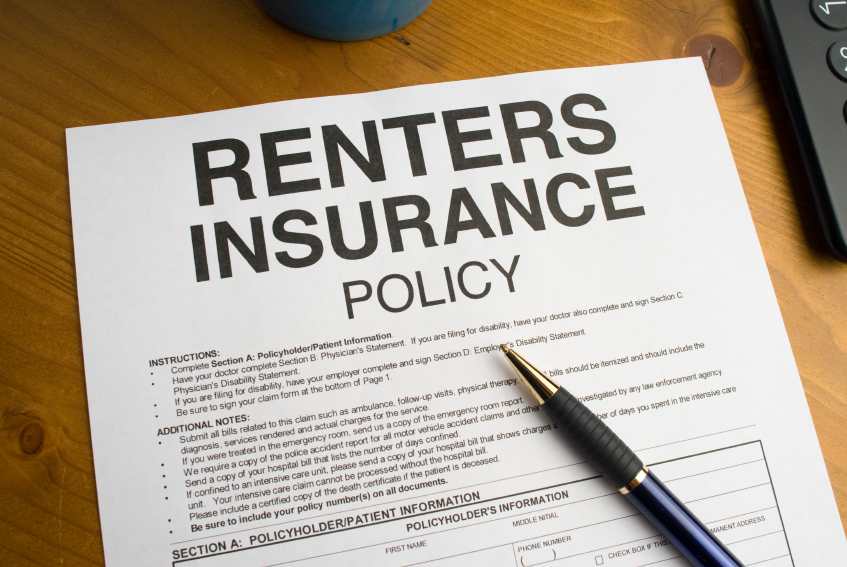 Renter's insurance is required prior to move in for your personal items. Renter's insurance can be obtained from your current automobile insurance provider or, if a member, AAA. For your convenience, below are a few insurance providers in the area.
Provider's:
Allstate : 610-970-9700
State Farm: 610-933-5100
Nationwide: 610-326-0625
What is Renters' Insurance?
Renters' insurance is an insurance policy which provides most of the benefits of homeowners' insurance. Renters' insurance does not include coverage for the dwelling, or structure, with the exception of small alterations that a tenant makes to the structure. This provides liability insurance.
What does Renters' Insurance cover?
Personal property coverage, a typical component of renters insurance, may help cover the cost of replacing your stuff if it's unexpectedly damaged or ruined. That protection generally applies to certain risks (also referred to as "perils"), such as fire and theft, the Insurance Information Institute (III) explains.